IBOAT, the ideal spot for a cruise, while staying at the dock!
In the heart of the Bassins à Flot district, IBOAT is a welcoming venue where you can get together in a scenic, original setting.
On board, five areas can be privatised for all types of events, ranging from birthday parties to corporate seminars.
The upper deck
The Terrace Bar
The Cafeteria
The Concert Hall/Club
And in fine weather, a shaded terrace at the dock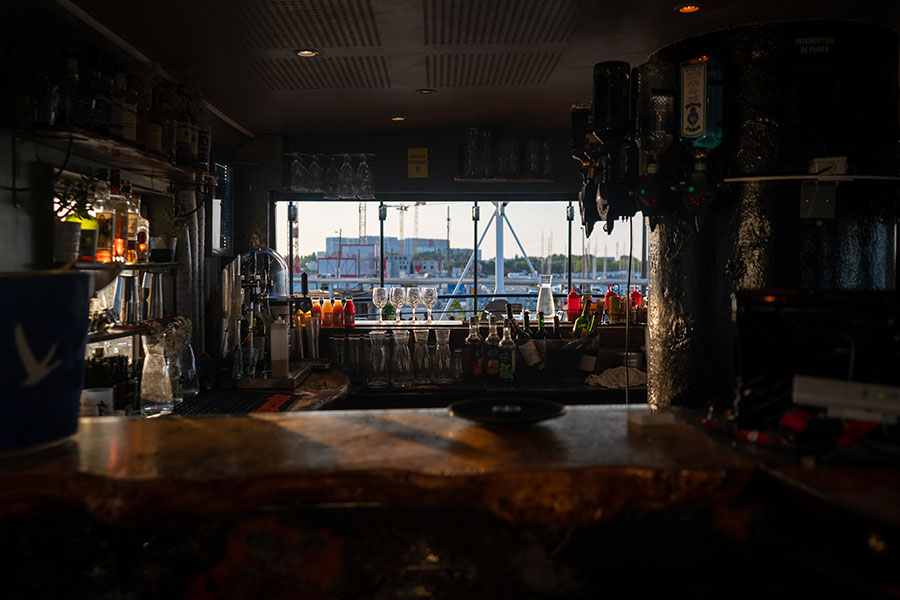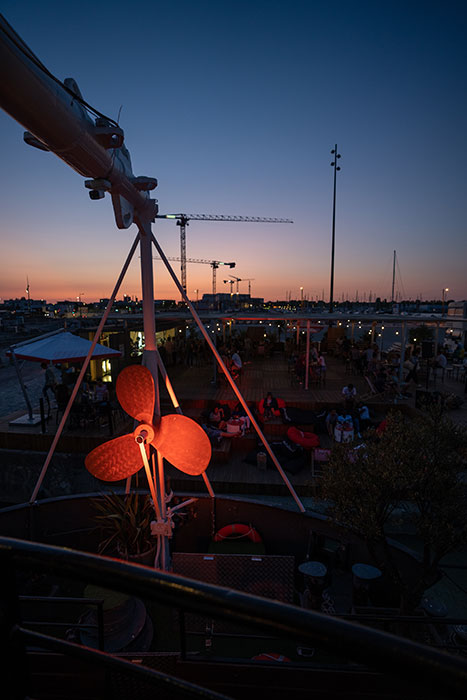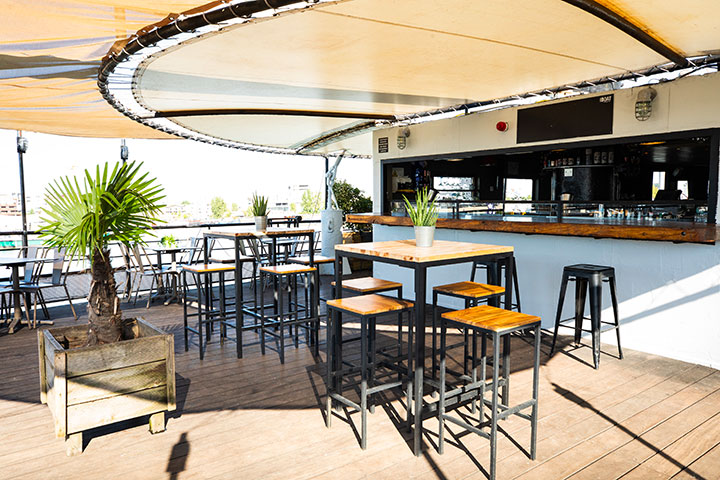 The Upper Deck
On the upper deck, this third area is a modular events space that can be tailored to your every whim.
Fitted with a cocktail bar that opens outwards and a DJ booth, it can accommodate 120 people and offers an unobstructed view of the Bassin à Flot.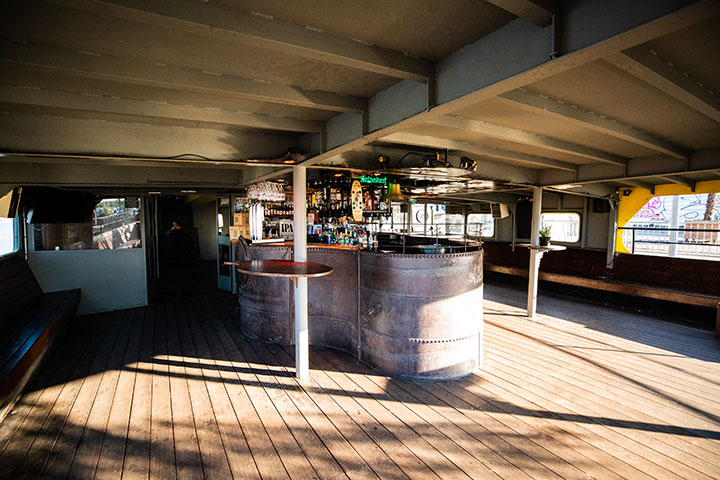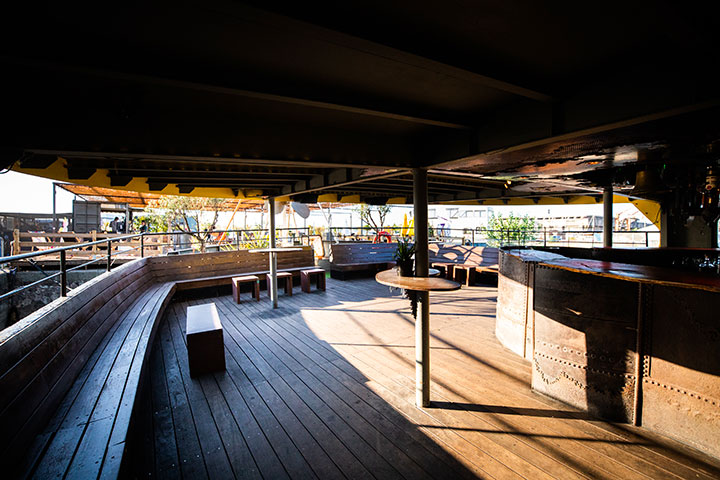 The Terrace Bar
The heated, covered terrace offers a unique view of the Bassins à Flot.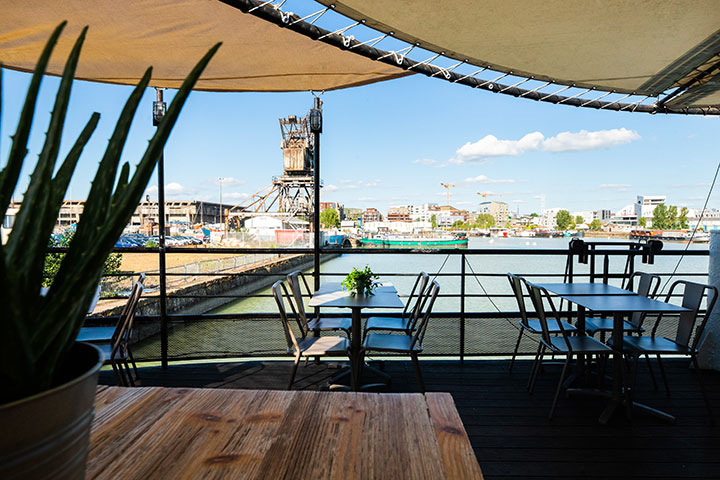 The Cafeteria
On the terrace during the summer or on the upper deck with an unobstructed view, the restaurant has an inviting interior. It can accommodate 40 seated guests, or 80 for cocktail receptions.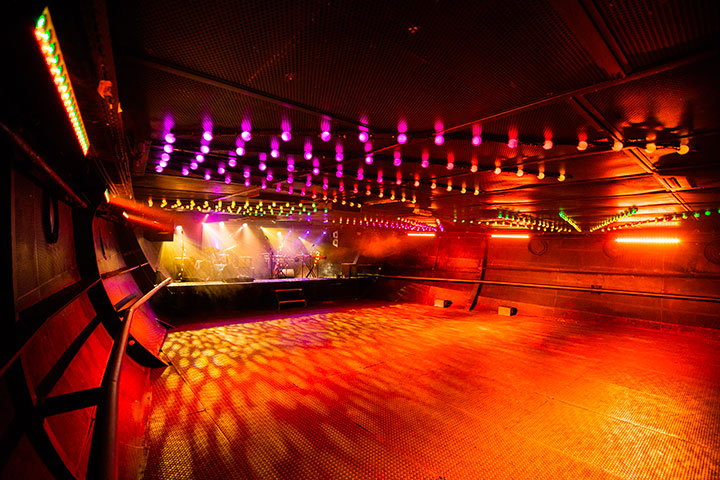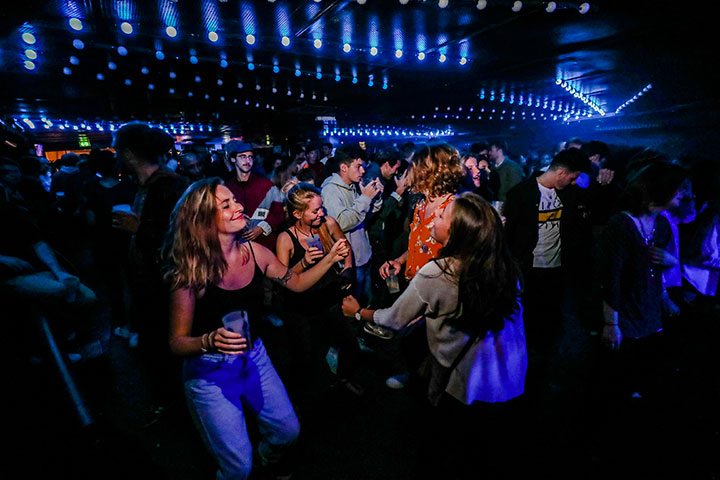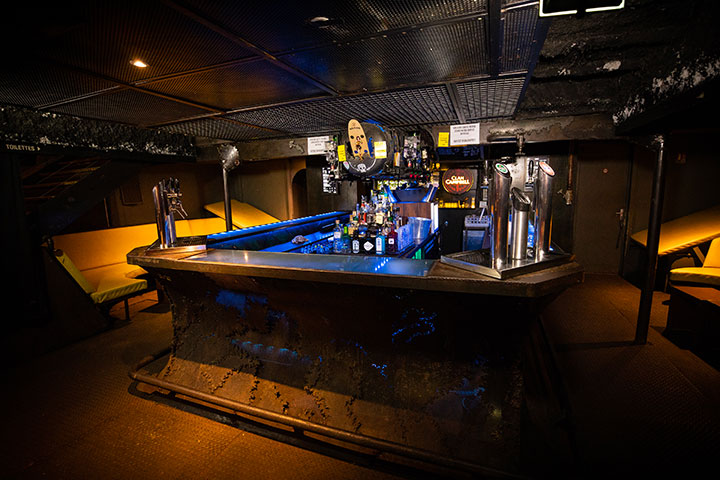 The Concert Hall/Club
Located below deck, the concert hall/club is fully equipped with sound, lights and video.
The space has a private bar and can accommodate 300 people.
TO PRIVATISE A SPACE OR BOOK A GROUP MEAL, CONTACT US BY EMAIL AT: