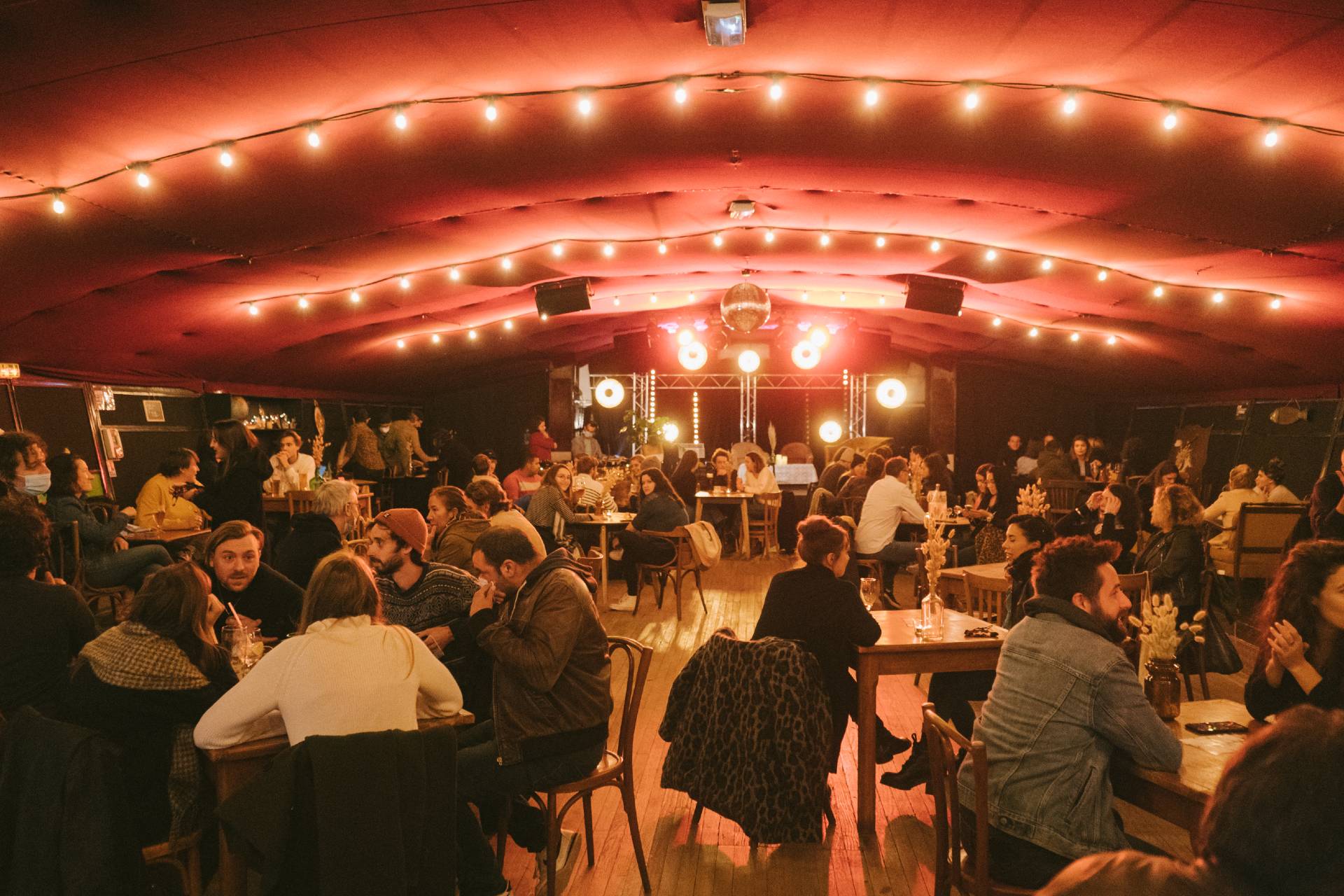 CONCERTS – CINE-CLUB – MARKETS – KIDS & FAMILY EVENTS
CONCERT HALL IN WINTER, GUINGUETTE ON THE DOCK IN SUMMER
BAR & FOODING ON SITE
CABARET - RETRO-FANTASTIC SAILOR'S GUINGUETTE IN THE LOCK BASIN
True to its desire to build an original cultural project in a « cabin » steeped in history, the IBOAT is taking over a former ball set up on the quay, next to the boat. This curious marquee, once a discomobile or a traveling stage, was inaugurated and baptized in October 2020: Blonde Venus. At the origin of this project, an in-depth reflection on living together and the culture of conviviality: enhancing the local artistic heritage by offering it an atypical scene of expression: a cabaret of curiosities in autumn / winter and a modern open-air café in beautiful days !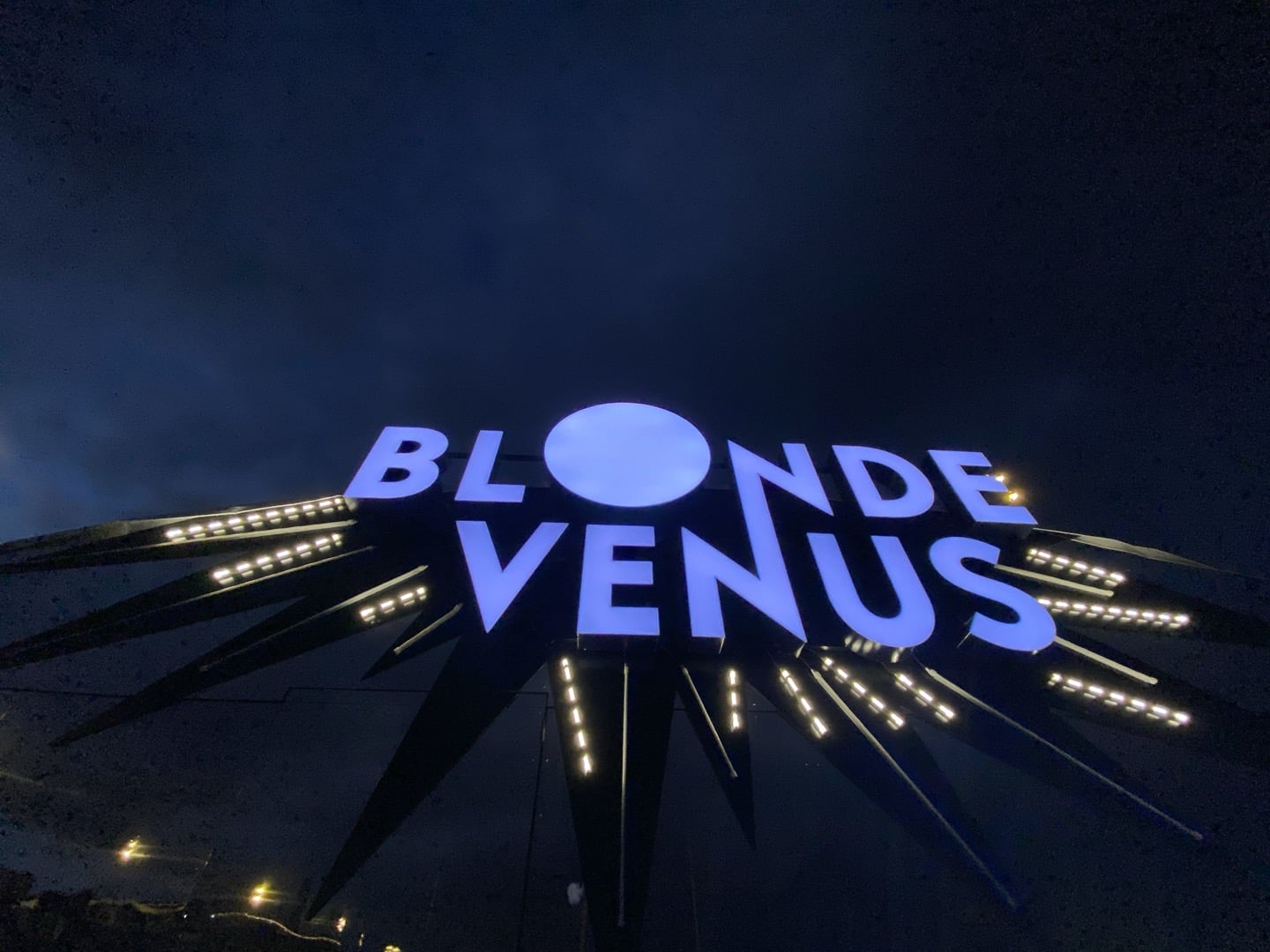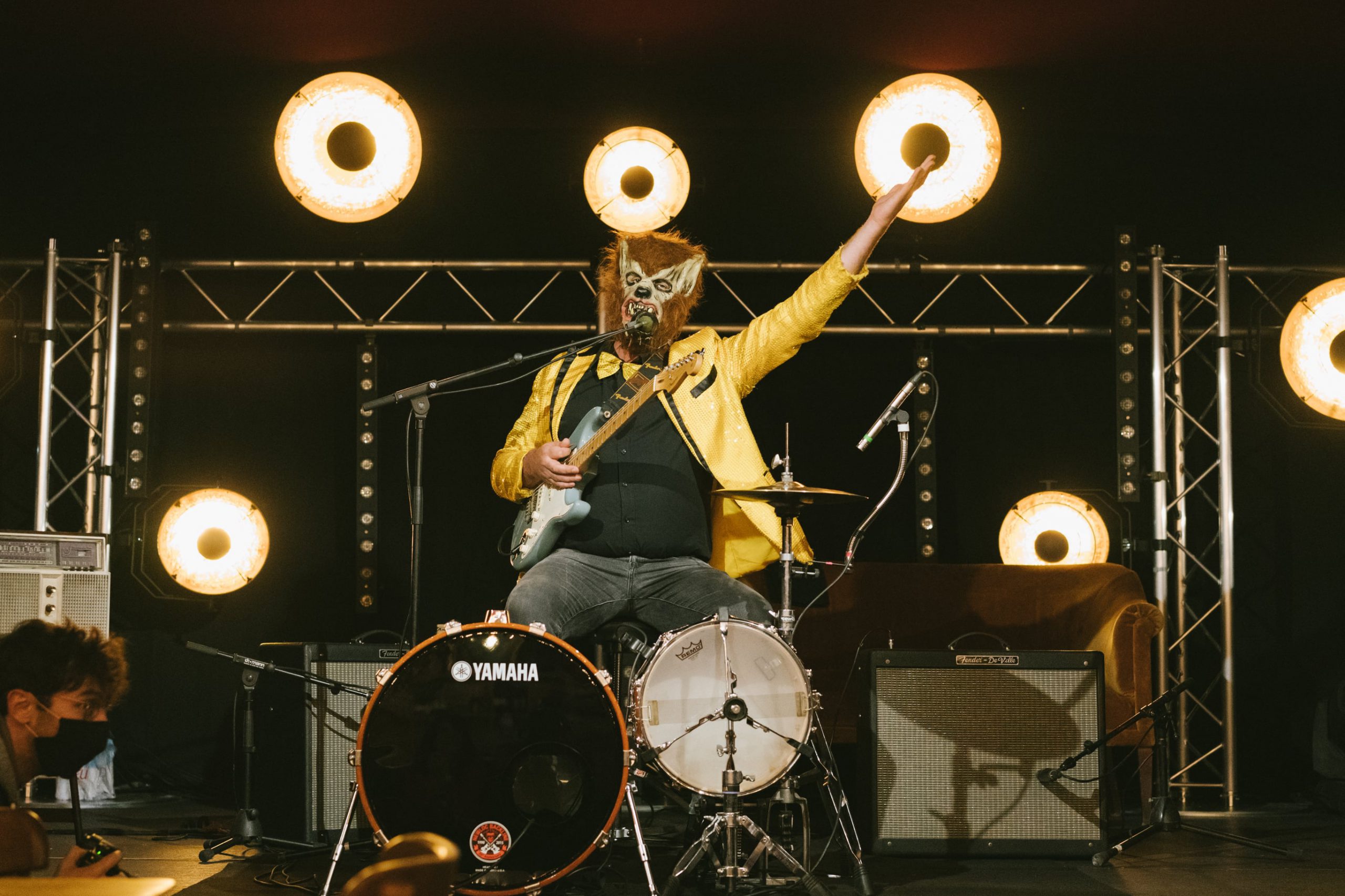 TEMPORAL (IN) CAPSULE
Seashell with a retro-futuristic allure, Blonde Venus is like a ballroom floor with an offbeat spirit, loaded with fantastic stories and unusual objects, where the public and artists enjoy sharing a drink like their miraculous fishing.
A time machine from the 50s to the 80s, the program mixes cine-club in homage to cult films with arrivals of musical discoveries in concerts, flea market of old treasures and creative designers market, workshops to give a second life and making curious objects. A program of events punctuates the life of this harbor of sirens and sailors, sheltered in winter from Wednesday to Sunday and in the open air 7 days a week in summer.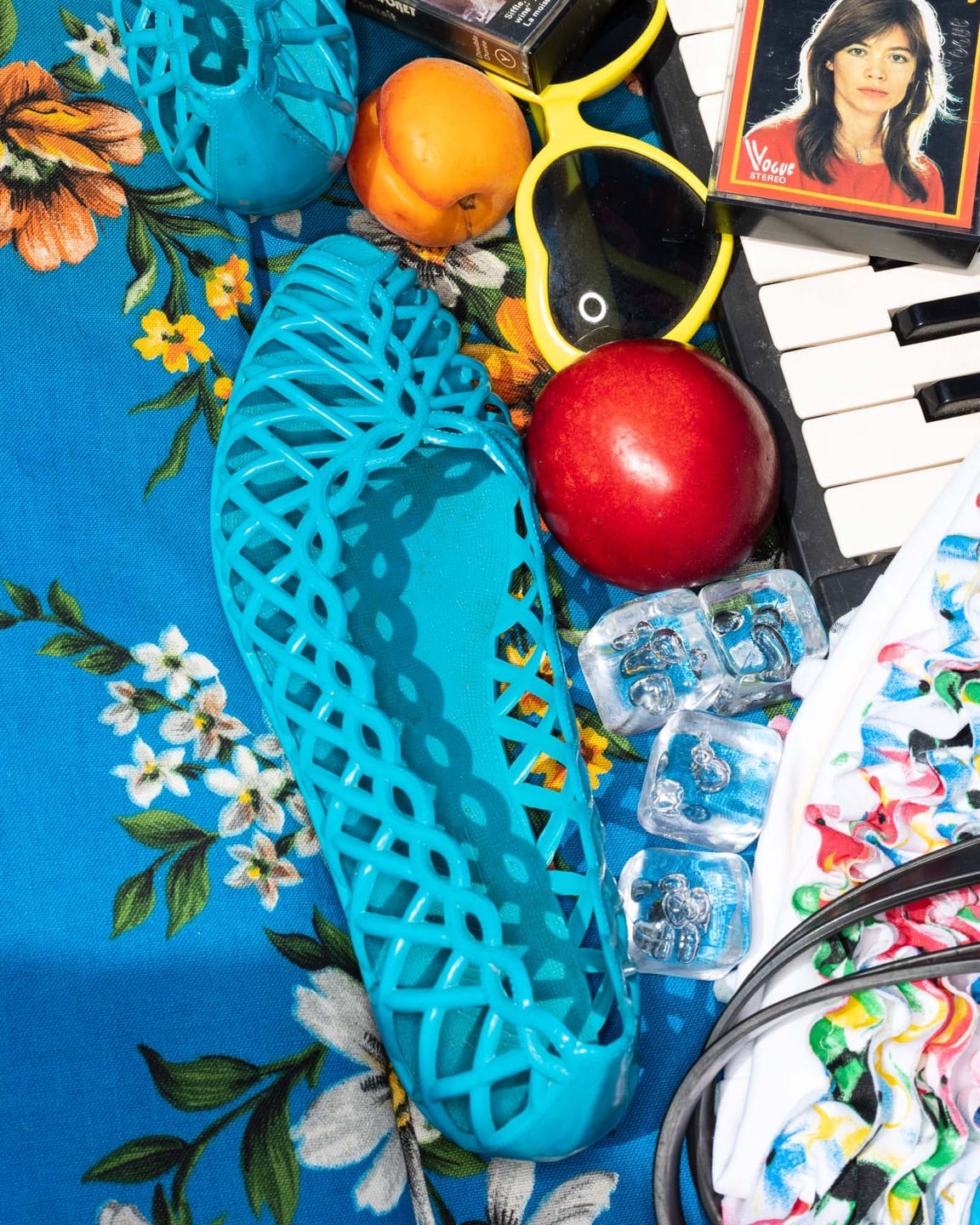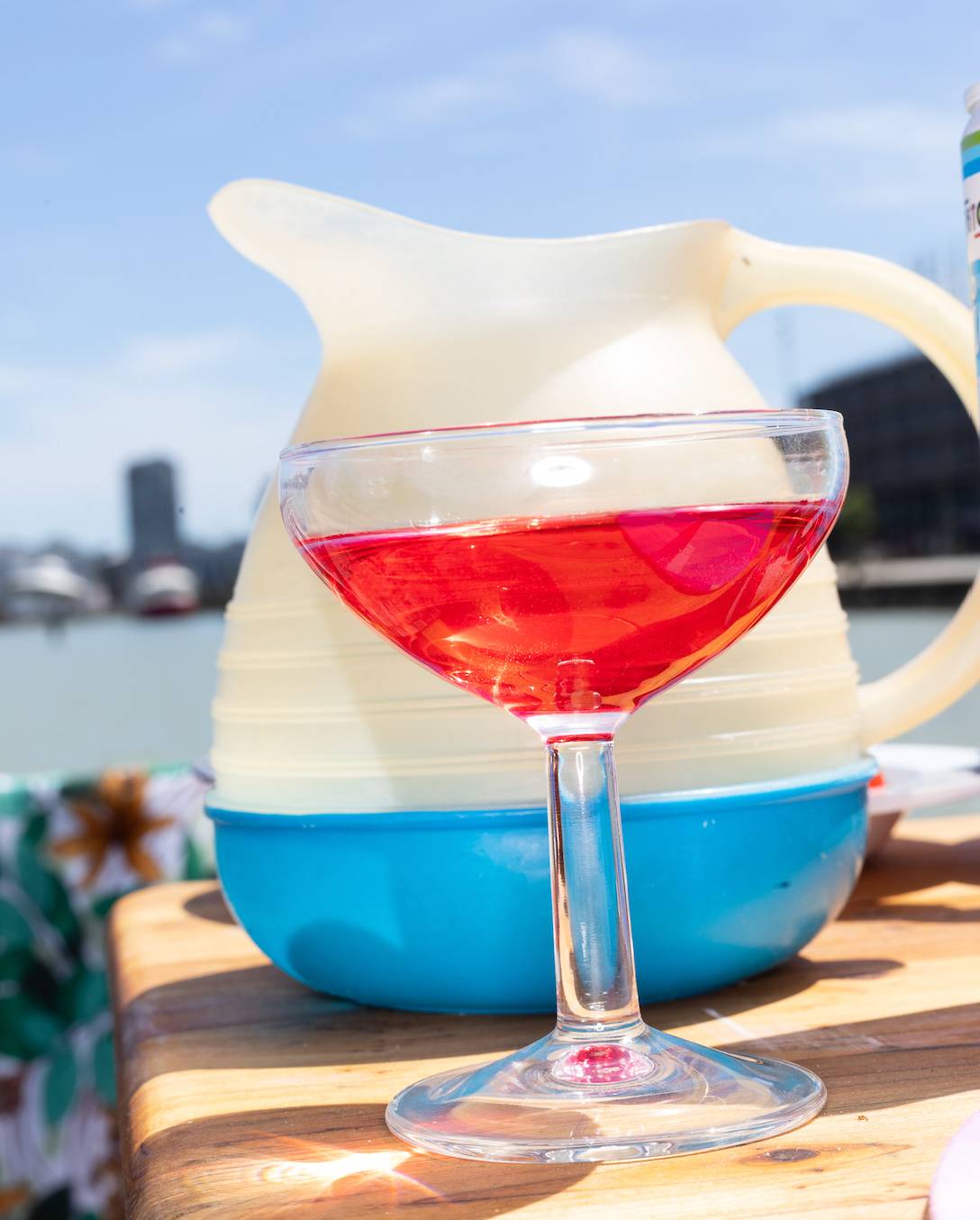 IN SUMMER, BLONDE VENUS IS AN OPEN AIR GUINGUETTE
Blonde Venus takes up its summer areas outside in the shade of the ballroom. Under the lanterns, large tables allow people to meet for a drink and enjoy the outdoor programming. Every evening, dj sets from the wild dj booth caravan, concerts by the lock basin, cinema screenings under the stars, selection of second-hand clothes and vintage accessories in our authentic English double-decker bus. On weekends, banquets, markets and activities for kids for the most part free entry (ticket offices for cinemas and banquets).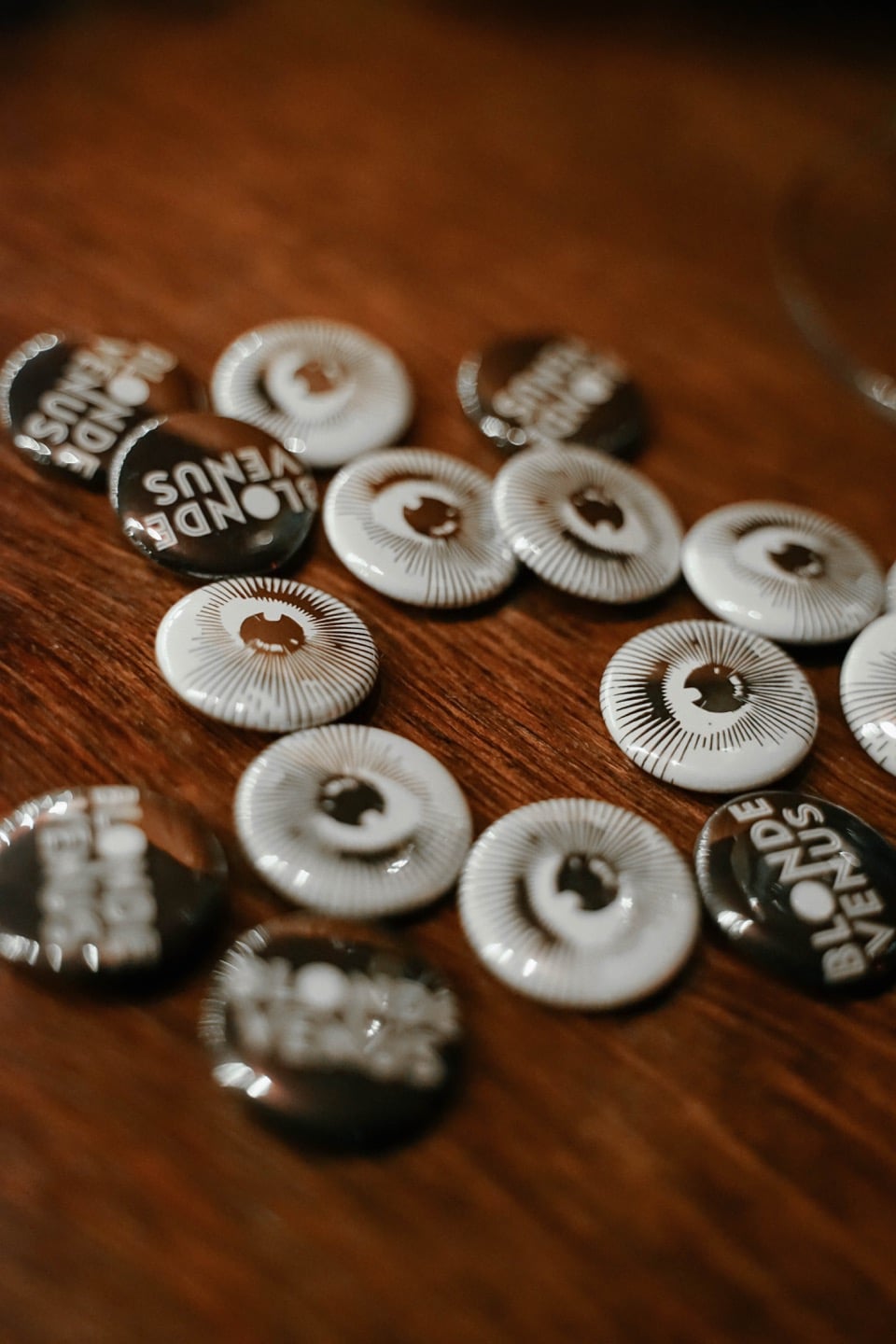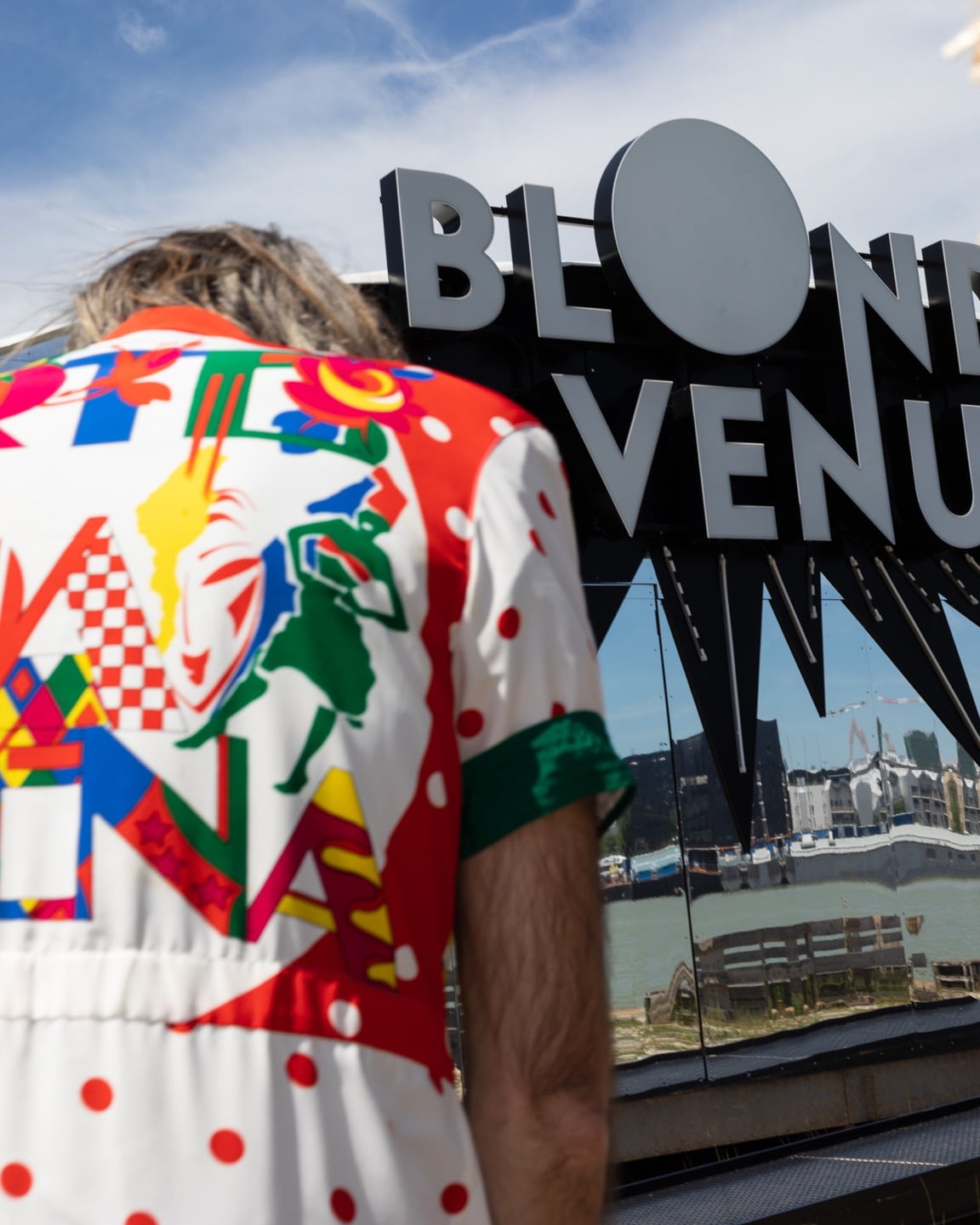 BECOME A MEMBER AND FAITHFUL BLONDE MARINE VENUS
Blonde Venus is a cultural venue run by the Trafic association.
Possibility of joining (10 euros) which offers in return the right / access to cinema formats (Retrovision) and at reduced prices on concerts.
Membership on site, membership card valid for one year from date to date.
A PROG OF FANTASTIC CONCERTS
During the year, that's a cruising pace of four to five concerts per month that Blonde Venus opens its stage to national and international artists from the indie scene, surfing on eclectic musical genres, from indie pop to rock, through blues-punk to world music.
In the summer, each week, the lives shows take place under the stars with the crazy view on the lock basin.