GETTING THERE
BY PUBLIC TRANSPORT
Ⓣ Tram line B: Cité du Vin station
Ⓑ Bus 76: Cité du Vin / Bus 7, 32: Bassins à Flot / Bus TBNight line 58, Bassins à flot stop, Bus 4 : Bassin à flot stop
Ⓑ Batcub: Cité du Vin
Ⓥ Vcub: Cité du Vin, Bassins à flot Lucien Faure or Mer Marine station
Ⓟ Free parking at Dalle du Pertuis
infos.pass.title
infos.pass.content
WHERE TO STAY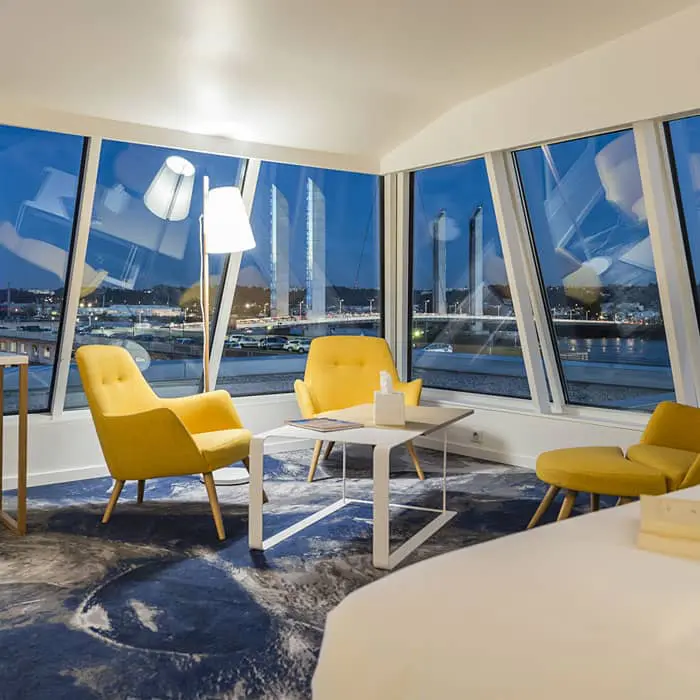 LOST AND FOUND
You had a total blast but left some of your things behind? Everything we find is recorded and available at the IBOAT reception the next day.
Did you lose something? Please send us a private message on IBOAT's Facebook page!
Did you find something? Please hand it over to the staff at the boat's entrance.