GETTING THERE
BY PUBLIC TRANSPORT
Ⓣ Tram line B: Cité du Vin station
Ⓑ Bus 76: Cité du Vin / Bus 7, 32: Bassins à Flot / Bus TBNight line 58, Bassins à flot stop
Ⓑ Batcub: Cité du Vin
Ⓥ Vcub: Cité du Vin, Bassins à flot or Lucien Faure
Ⓟ Free parking at Dalle du Pertuis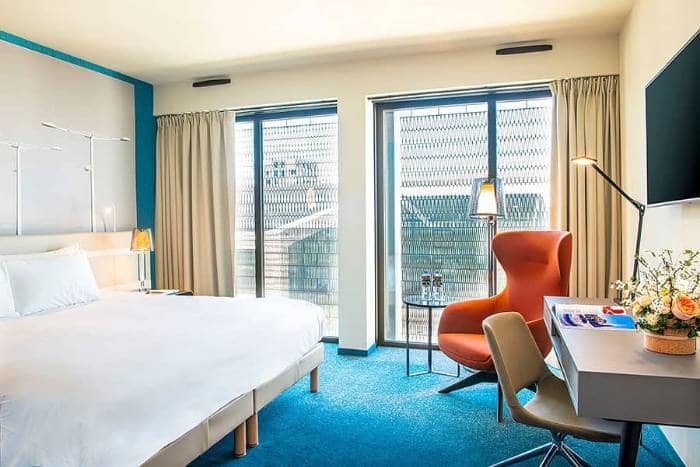 WHERE TO STAY
LOST AND FOUND
You had a total blast but left some of your things behind? Everything we find is recorded and available at the IBOAT reception the next day.
Did you lose something? Please send us a private message on IBOAT's Facebook page!
Did you find something? Please hand it over to the staff at the boat's entrance.
PRIVATISE THE IBOAT
The IBOAT's Upper Deck offers an unusual space for events in Bordeaux, in the magical setting of the Bassins à Flot district, with two inside and outside areas. Are you planning a
birthday, seminar or professional event? Rent one or more spaces on the boat!